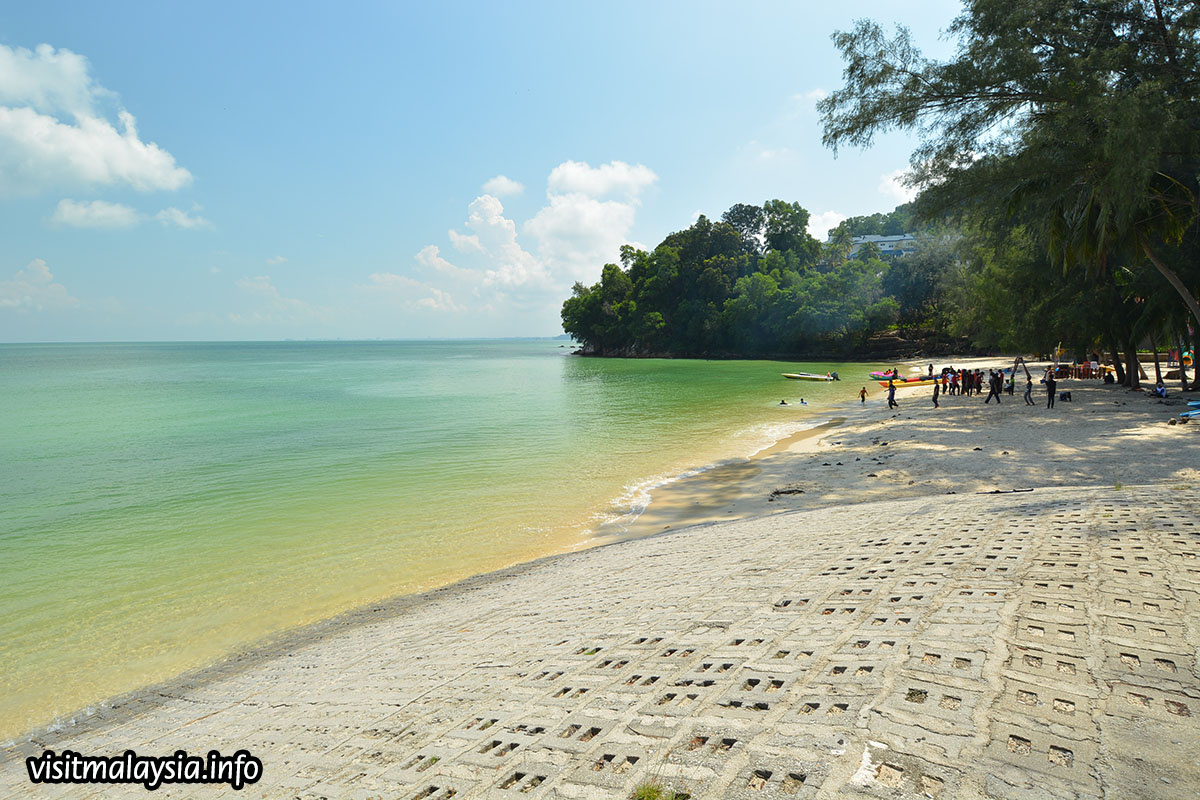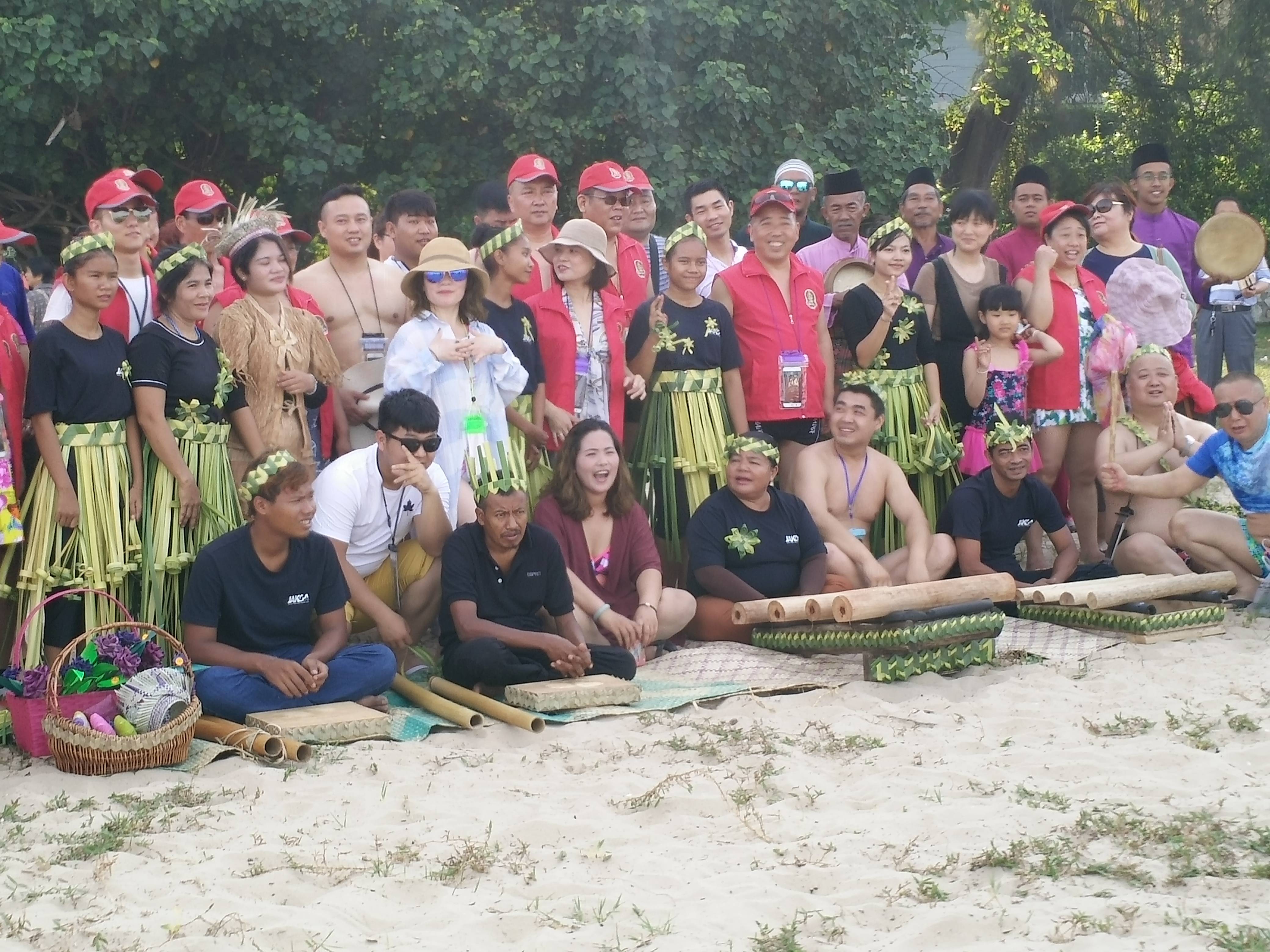 Overview
Kampung Telok Pelandok village was first explored by 22 people from Indonesia's Java Island in 1928. They began to explore this area as a village and farm for cultivation led by Abdullah Bin Ter.
Located in the village especially along the coast there are many Pelandok ( Mousedeer ). Accordingly, they named this exploratory village as Kampung Telok Pelandok.
Mr. Abdullah Bin Ter was the first Village Head from 1940 to 1949.
At that time only 22 small houses were erected along the coast. They farm and cook seawater to make salt. Year after year the population of the village increased to 465 families.
Homestay D'Pelandok Best was started by 10 villagers in 2009. They began to register and take part in several homestay courses with the Negeri Sembilan Branch Tourism Ministry with the aim of increasing the villagers' income by attracting local and foreign tourists coming to the village
Amenities
Air conditioning

Iron/ironing board upon request

Free Parking

Flat-screen TV

Electric kettle