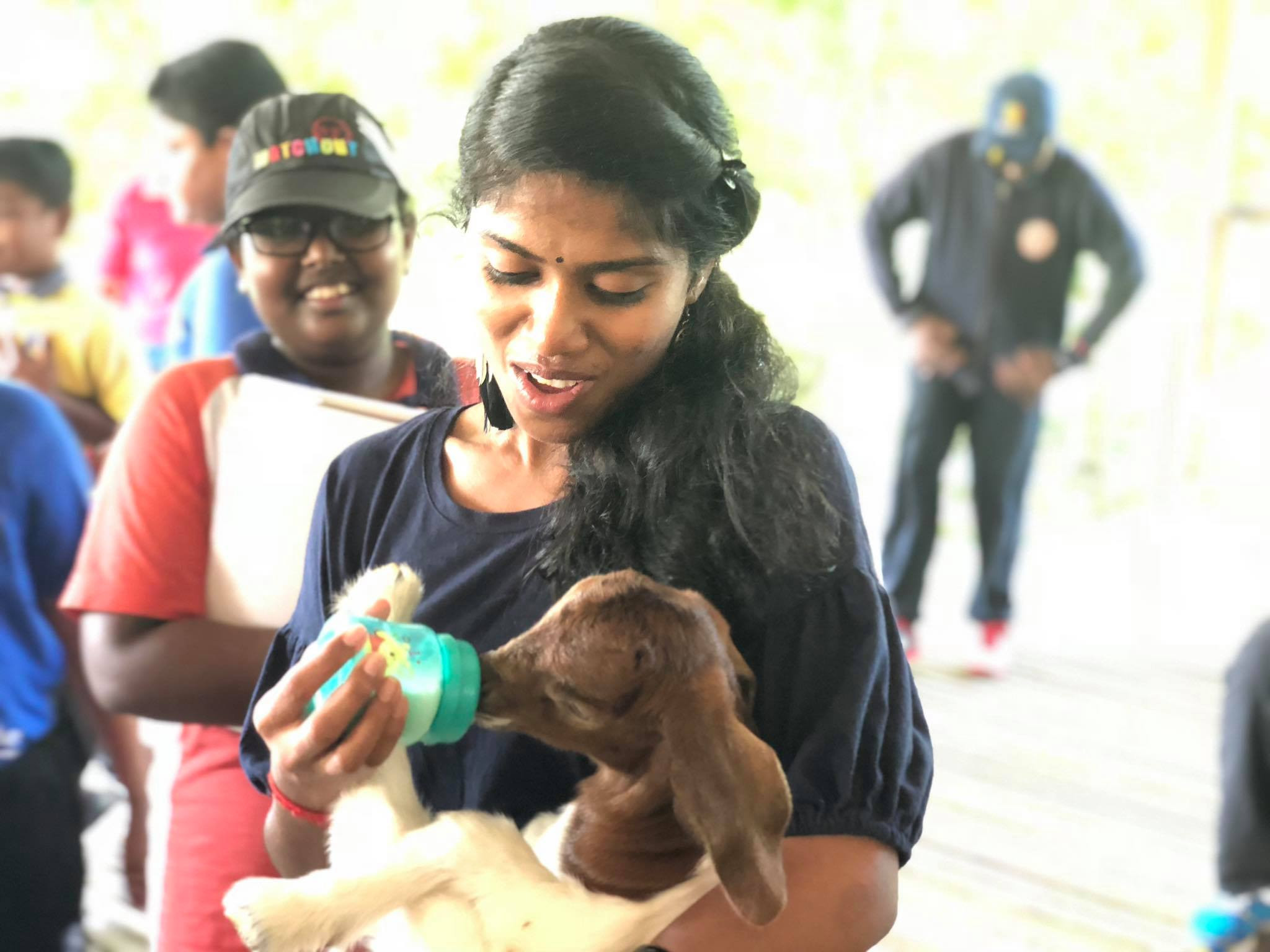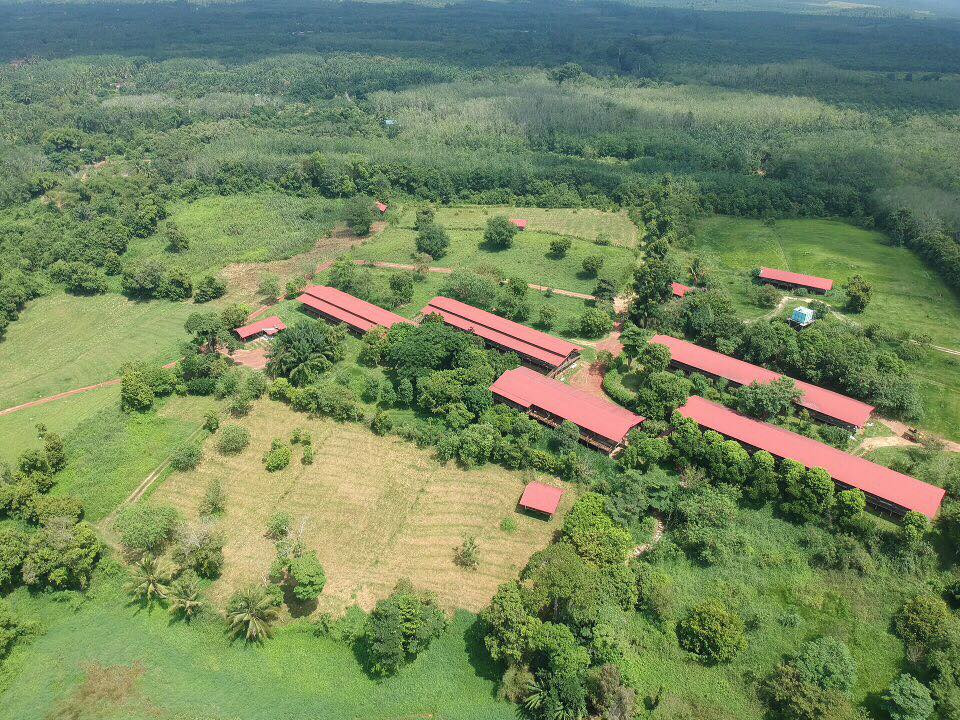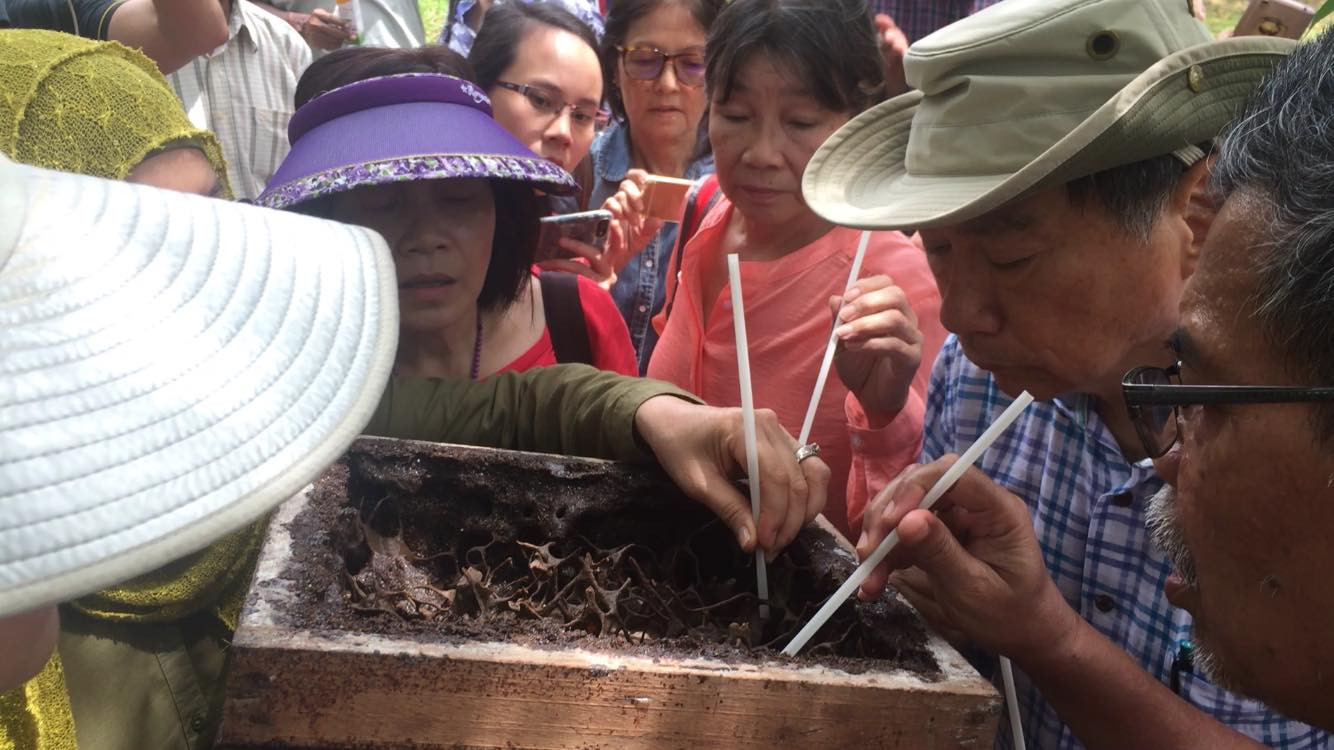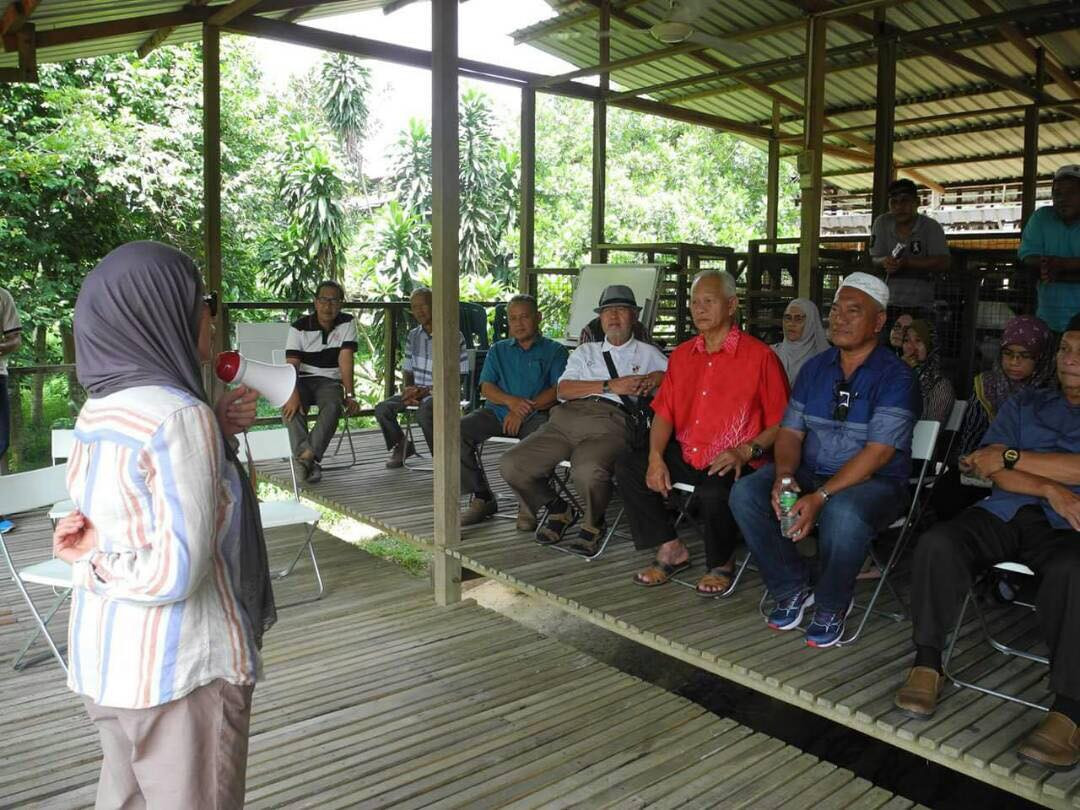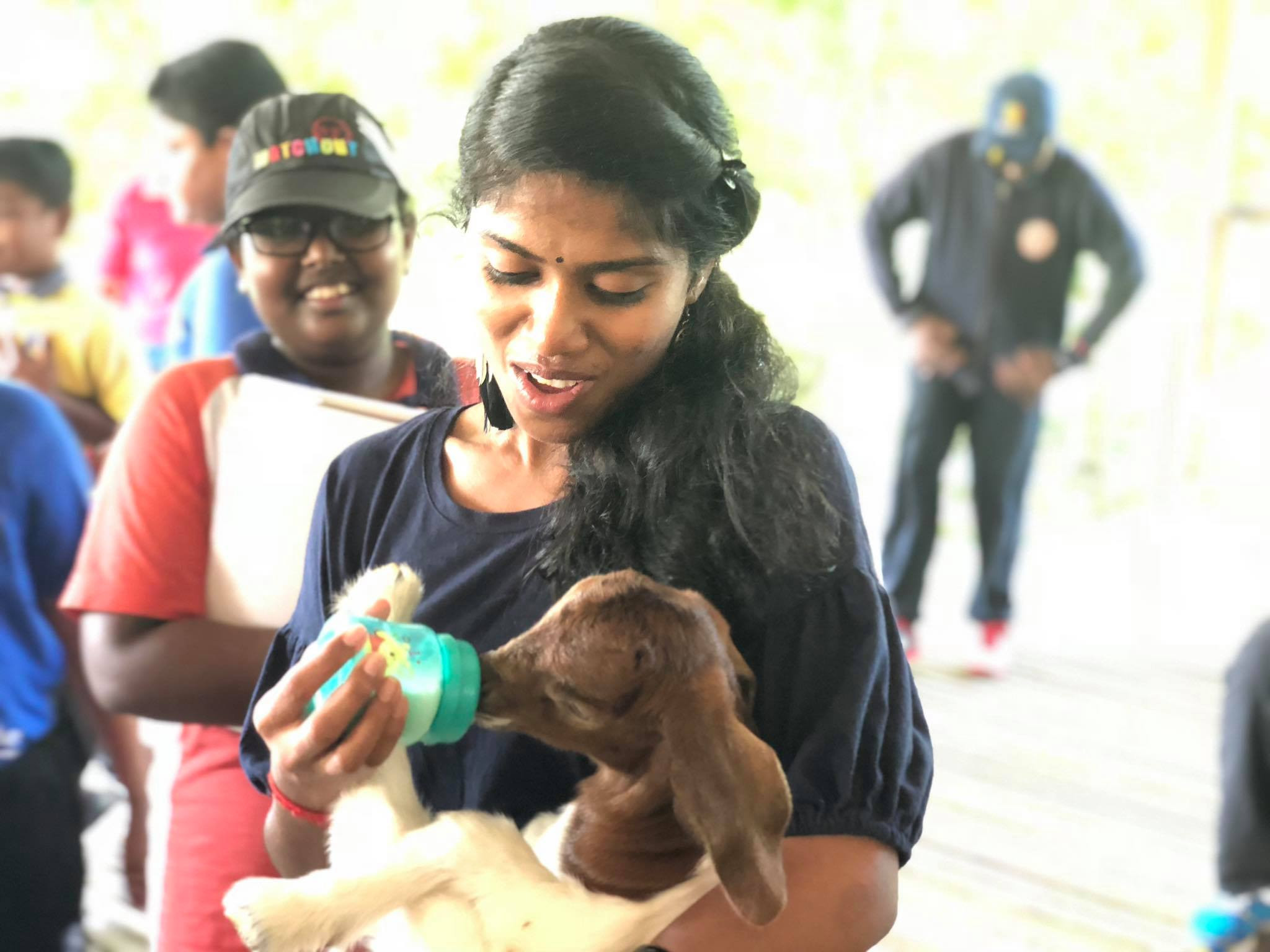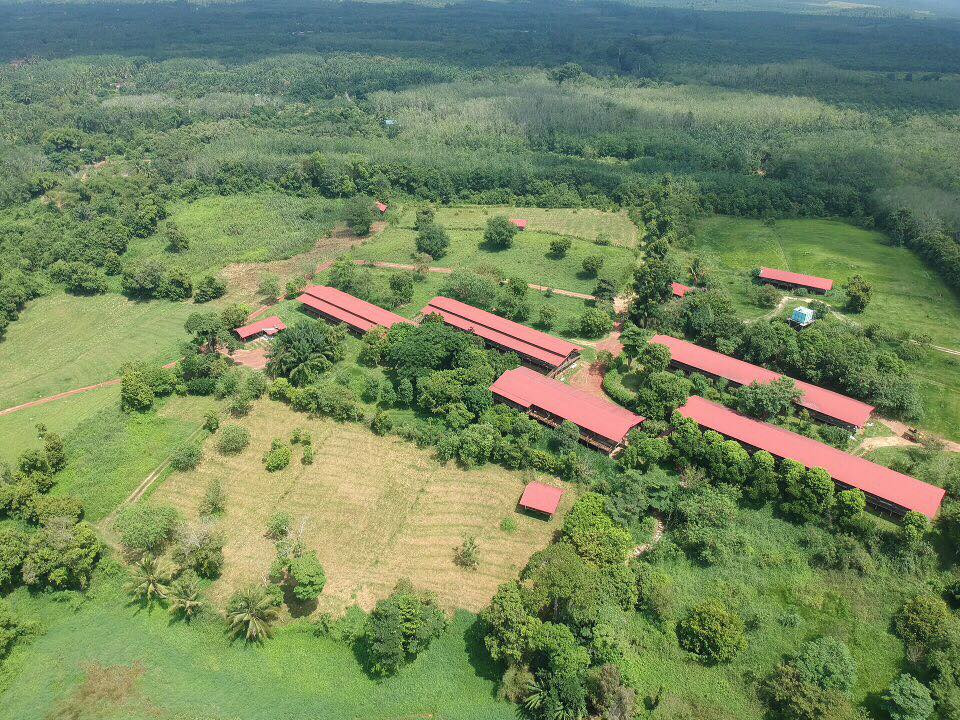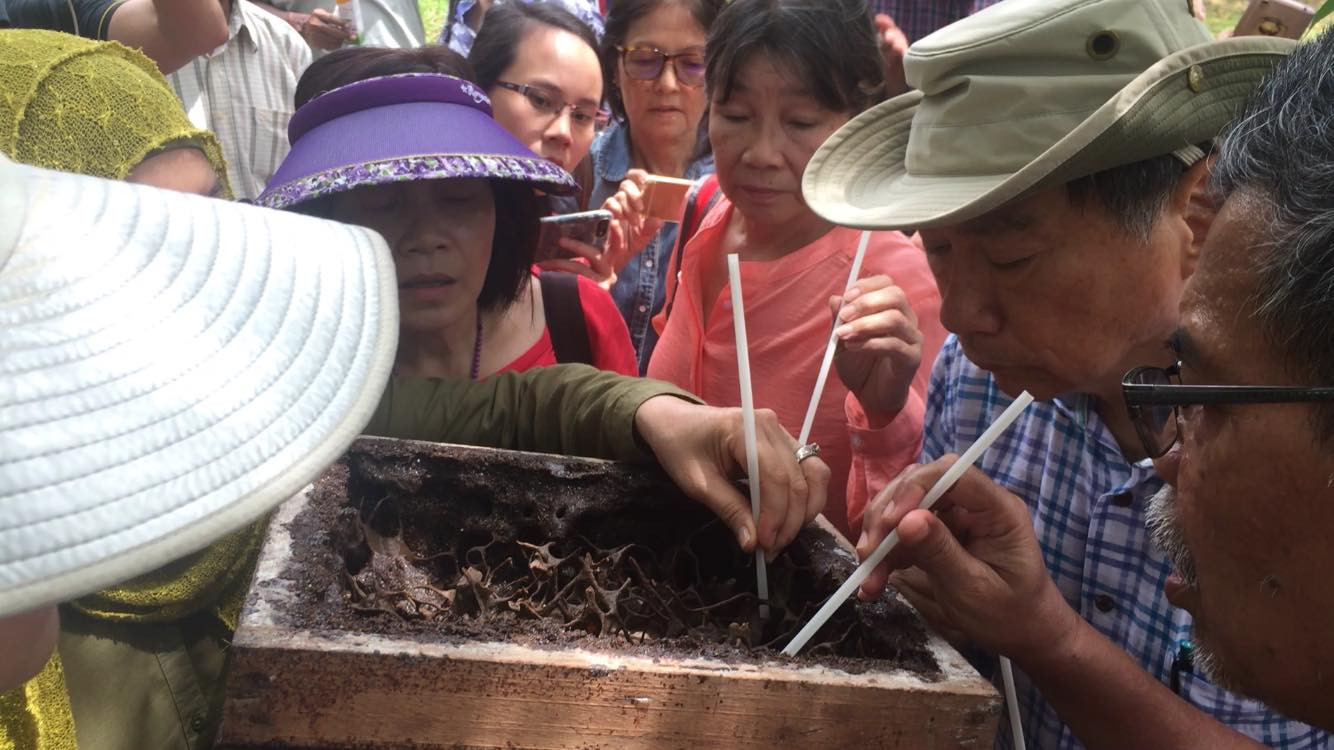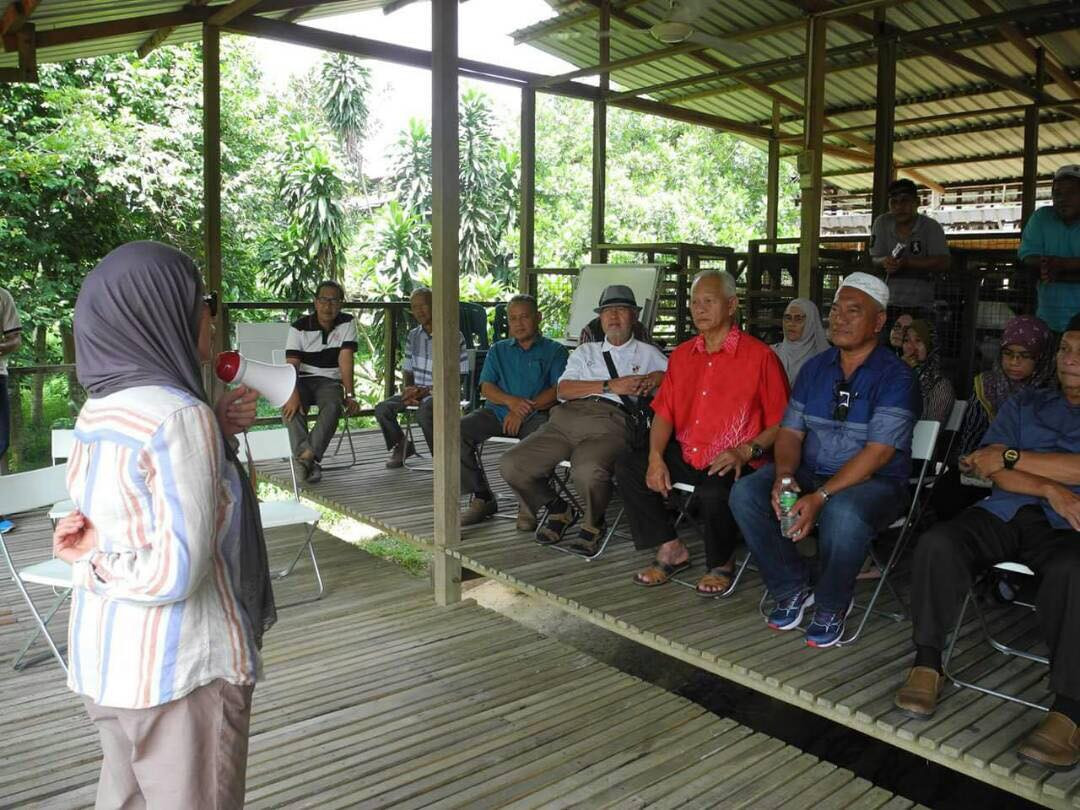 RM 200.00 / Per Adult
RM 100.00 / Per Child
Overview
EDU FARM TOUR
Package : Farm tour with lunch
Duration : 2.5 hours hours
Time : 10:00 am
Includes : Guided farm tour
- Goat petting & feeding
- Bee Sanctuary
- Free range poultry
- Potting Shed
- Herb & Culinary Plot
- Product tasting
- Lunch Provided At Edu After End Tour
Upon arrival, you will be greeted with a welcome drink made from our farm grown fruits. The first part will be a walking tour followed by a ride on a farm vehicle. On the walking tour , you will enjoy being close to nature . Look around and you will see and hear a variety of insects going about their daily chores, birds flirting on the water surface or even fishes making a splash. A ride on the farm vehicle will take you to the paddocks where you will see the goats roam in their natural habitat.
Experience hands on at goat petting and feeding at our goat shed . Cuddle a kid . Learn about the behaviour and habitat of the trigona bees (stingless) and sip the honey from the hives and see the our free range poultry roaming about .
Spend some time at the potting shed . Learn about the appropriate soil mix for your plants. Try your hand at planting a plant and get to take it home and nurture it.
Feel, touch and taste the different types of herbs at culinary plot and look out for herbs which are traditionally used as remedies for common ailments.
Come savour our signature dishes of chevon soup , chevon rendang served with rice/rice cake and our home grown vegetables. Quench your thirst with juices from the hog plum (kedondong), calamansi , passionfruit or roselle.
Before the end of the tour, get to taste the products grown in the farm and you can even purchase them .
Fee :
Adult = RM200.00
Children Age 6 – 12 = RM 100.00
No of visitors - Minimum of 40 adults.
- Maximum of 120 adults
ALL BOOKINGS - BOOK NOW

Price not included Transport but can be arrange