Rose Kohadie Kampungstay Kundasang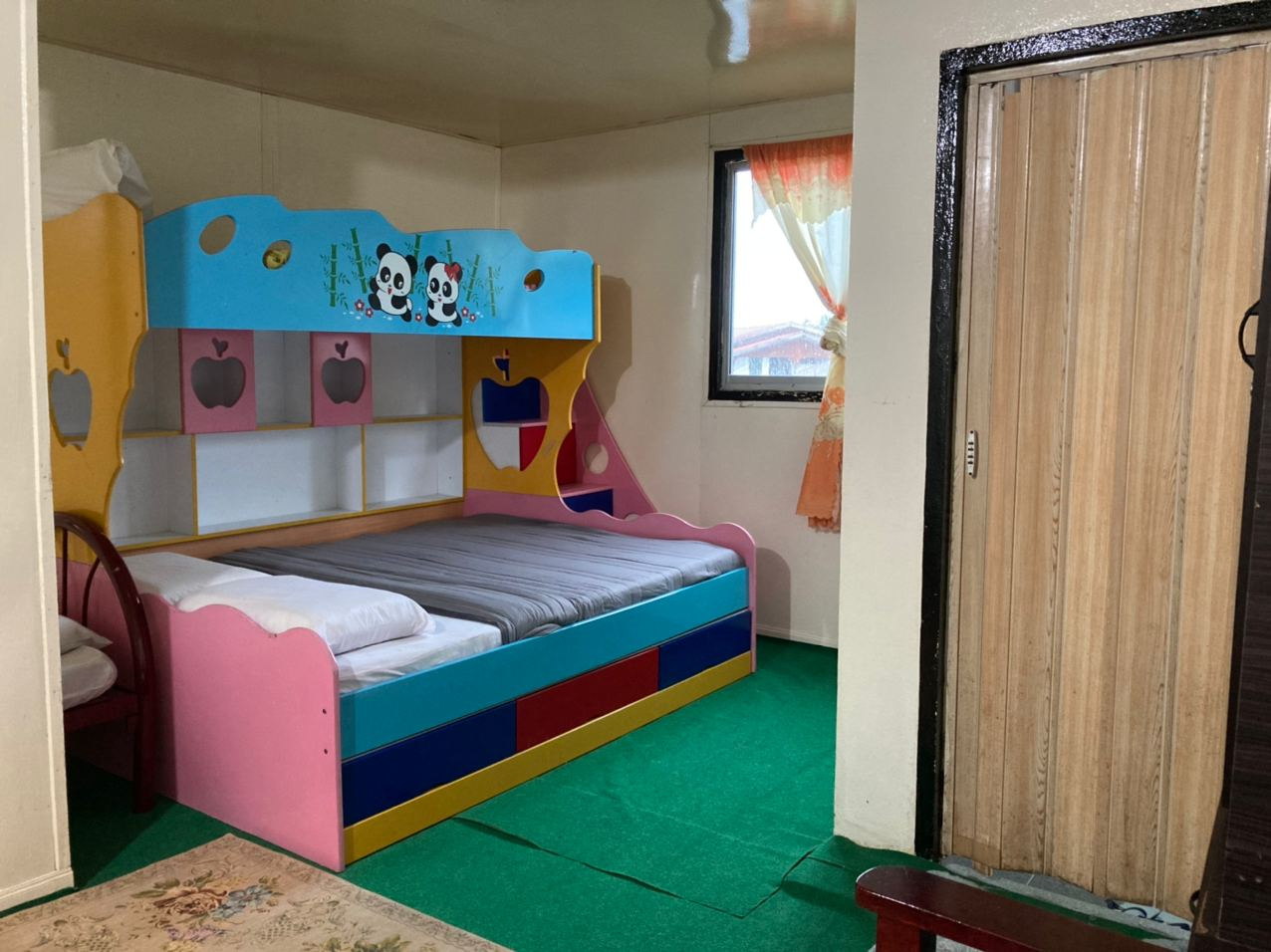 Overview
Designed for both business and leisure travel, Walai Tokou Homestay Rose Kohadie Kampungstay located in Kundasang Ranau. From here, guests can enjoy the beauty of the mountain scenery and fresh air. With its convenient location, this Homestay offers easy access to the must-visit destination in the city.
Rose Kohadie Kampungstay excellent service and superior facilities make for an unforgettable stay. This homestay provides car park to ensure guests enjoy the best comfort.
All accommodation has good facilities to ensure an unparalleled sense of comfort. Rose Kohadie Kampungstay is the perfect venue for an exhilarating and exciting.