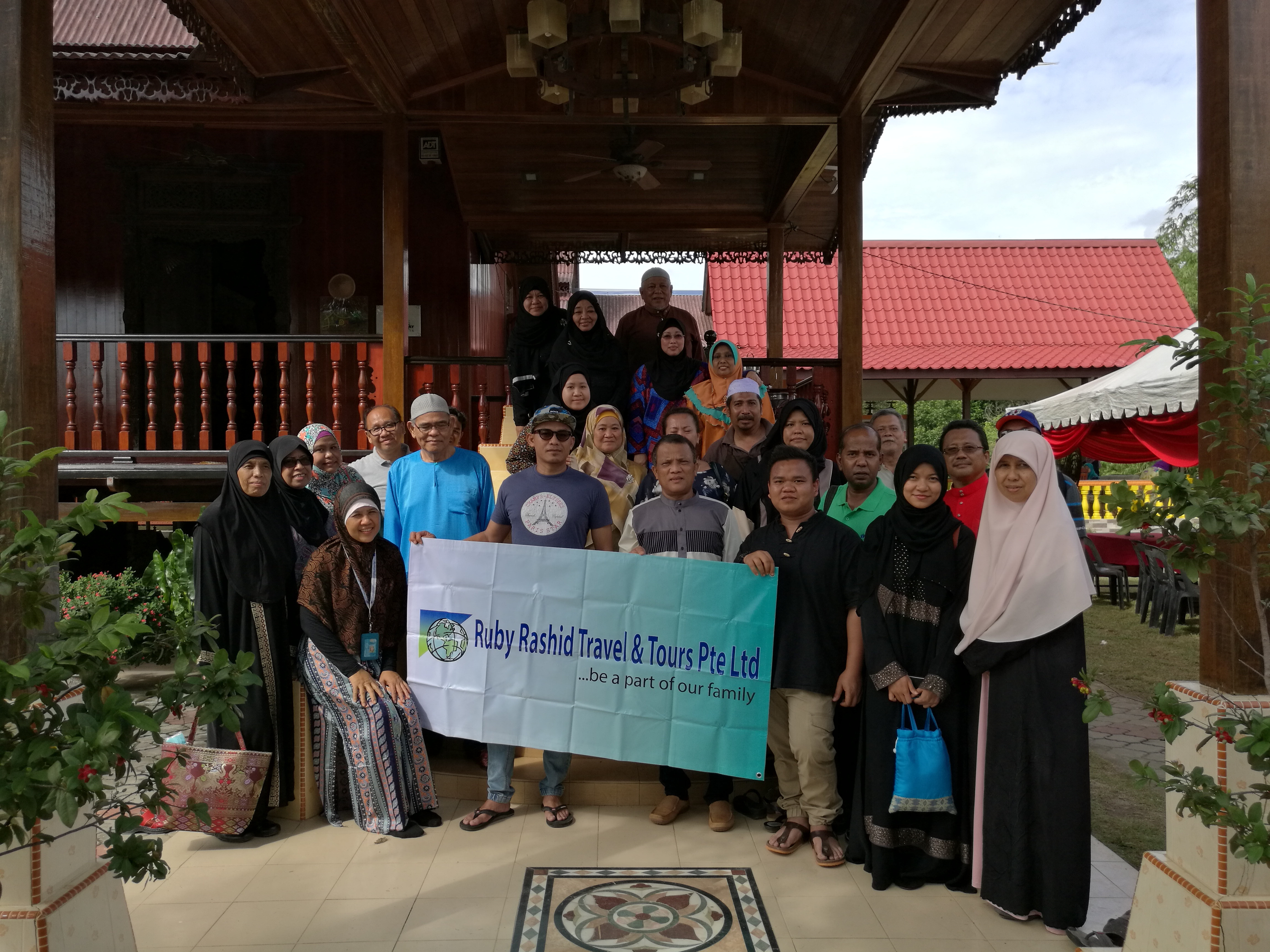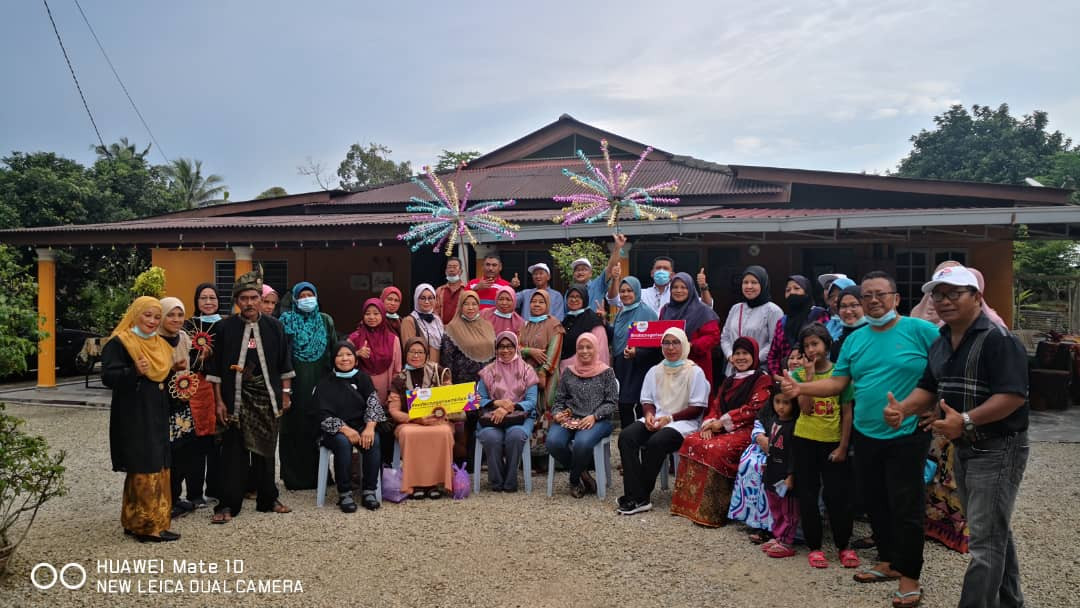 Overview
INTRODUCTION OF KAMPUNG AYER LIMAU
Kampung Ayer Limau was founded in 1820. It was named after the "Lime Tress" that can be found everywhere and also at every house in the village. Homestay Kampung Ayer Limau was registered with The Ministry of Tourism on January 09, 2009.
CULTURE & HERITAGE
"SERAMPANG LAUT" or "JOGET LAMBAK" is the Traditional Dance that mostly danced by the youngster in the village. It has become a legacy for generations.
GASTRONOMY TOURISM
Among the heritage food you can eat is "RENDANG ITIK" (spicy duck meat with local herbs and coconut milk). In addition, others traditional foods such as SAMBAL UDANG PETAI, SAMBAL TEMPOYAK DAUN, SAMBAL BELACAN, ULAM KAMPUNG and more.
During fruits season, tourist will be served with several local fruits such as DURIAN, RAMBUTAN, MANGGIS, MANGGA and many more.
GAMES AND TRADITIONAL SPORTS
OUTDOOR - Bowling Padang, Tarik Upih, Galah Panjang, Lari Tempurung, etc.
INDOOR - Congkak, Batu Seremban, Dam Haji, Carrom, etc.
RECREATION - Kampung Touring by Foot, Biking, Fishing, etc.
AGRO TOURISM
Other than lime trees and vegetables, the villagers also planting fruit tress, rubber trees, palm trees and more. Villagers also carry livestock such as goats, cows, chickens and ducks.
FACILITY
Participants will feel comfortable staying with their respective host family. Accommodation and meals will be provided during your stay. All facilities such as electricity, water and others communications tools are available.
OTHERS
18 Homestay Houses with 40 rooms
Cummunity Hall
Mosque
Kampungstay
Cottage Industry
Amenities
Air conditioning

Iron/ironing board upon request

Free Parking

Balcony

Flat-screen TV

Electric kettle