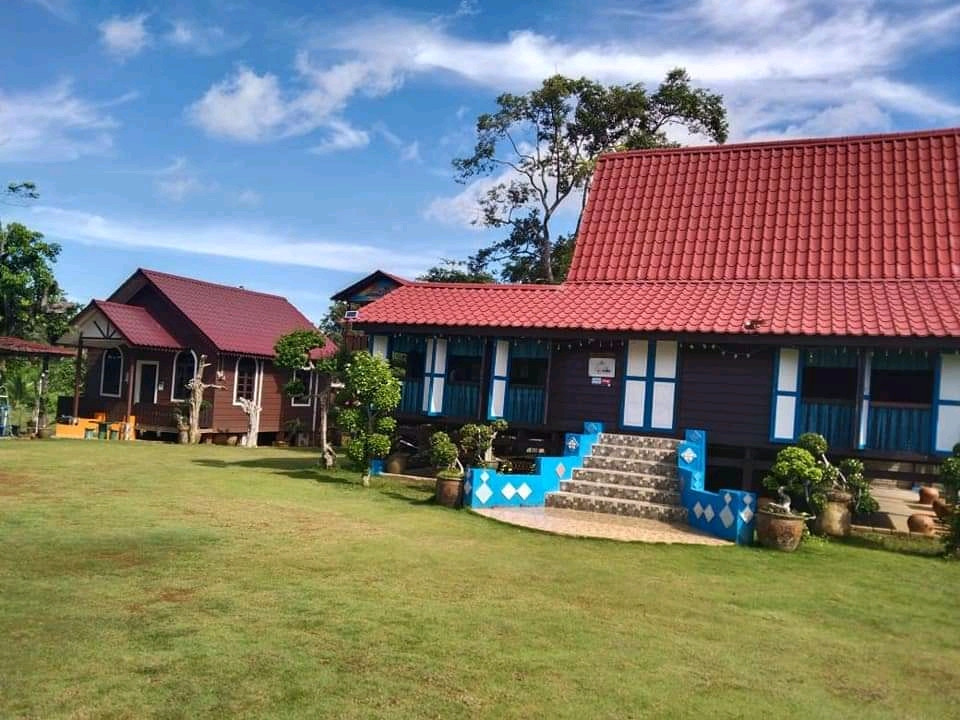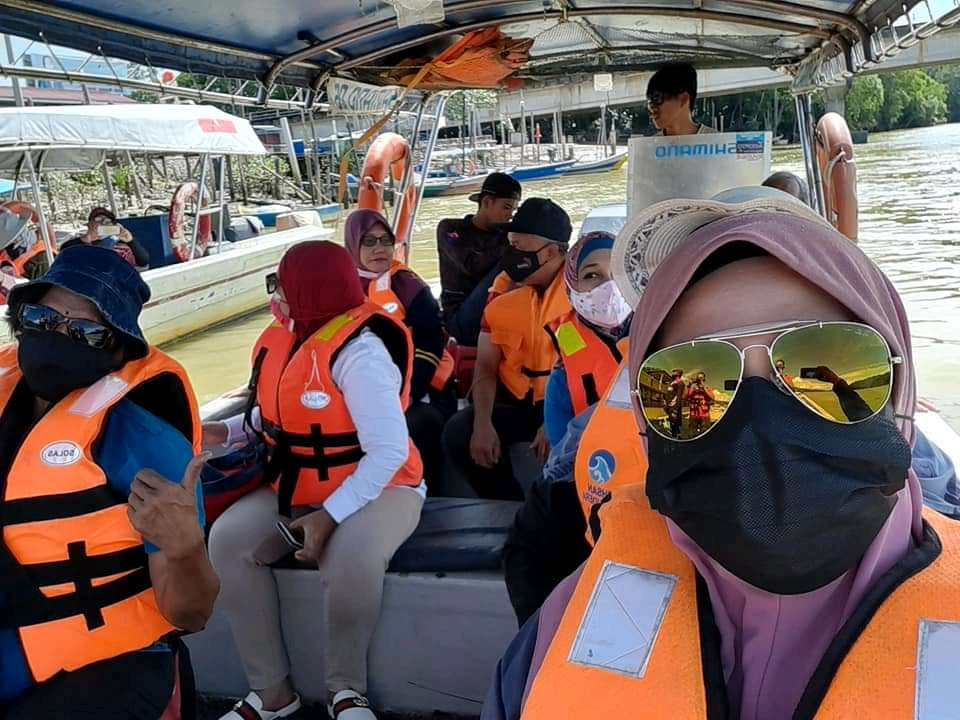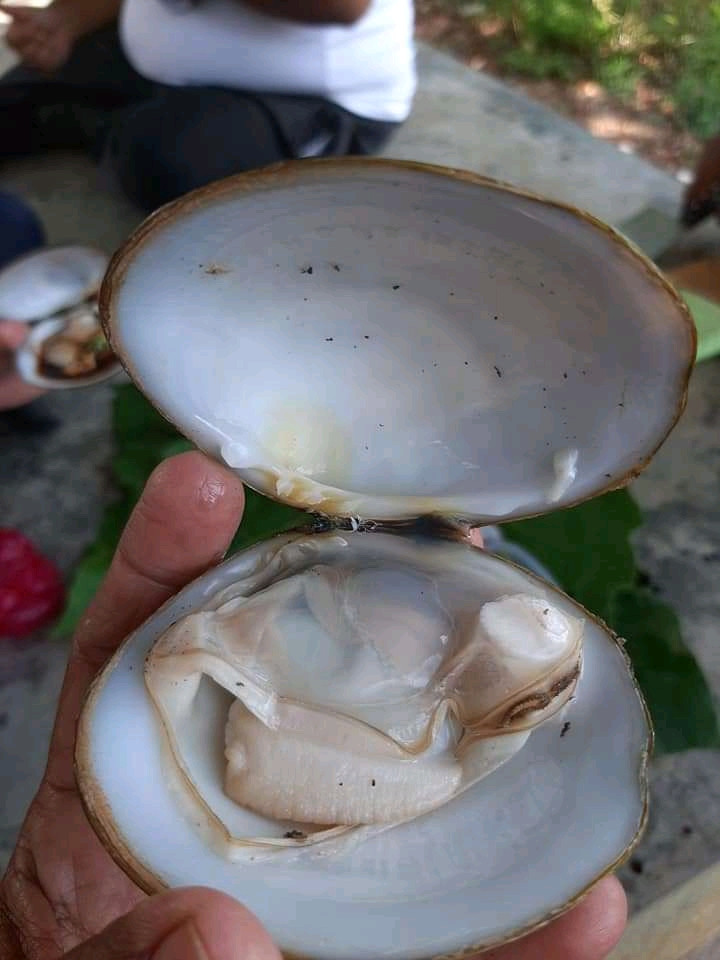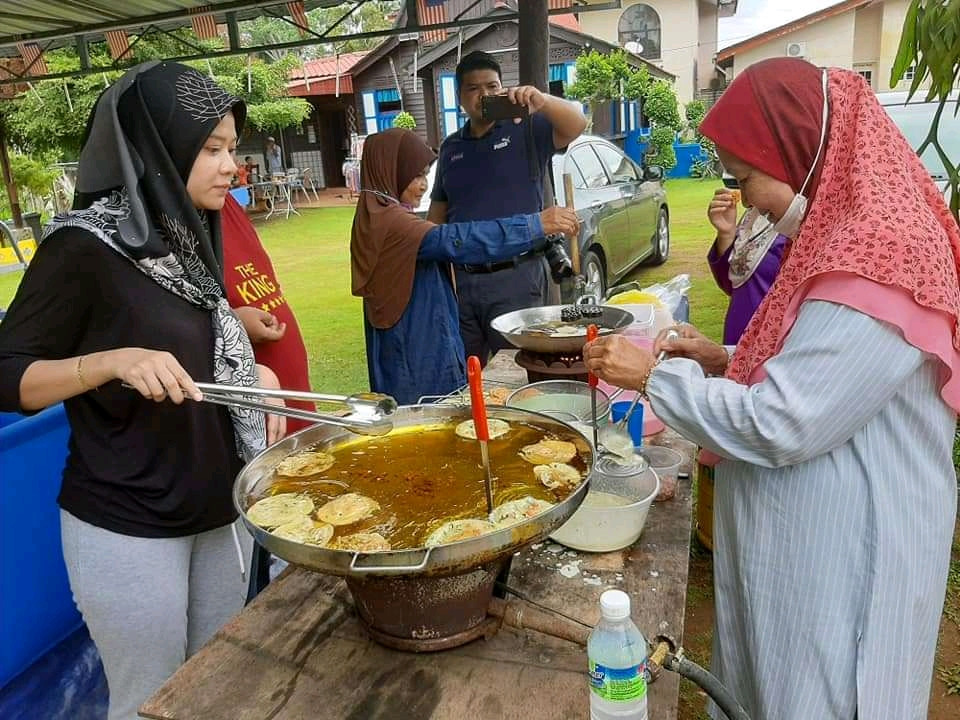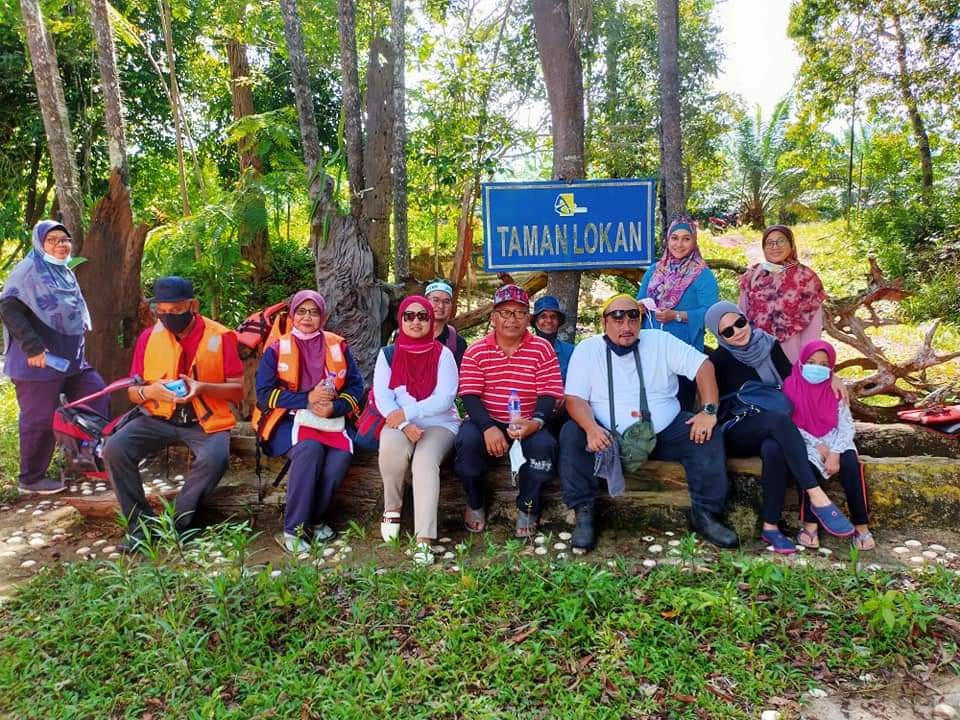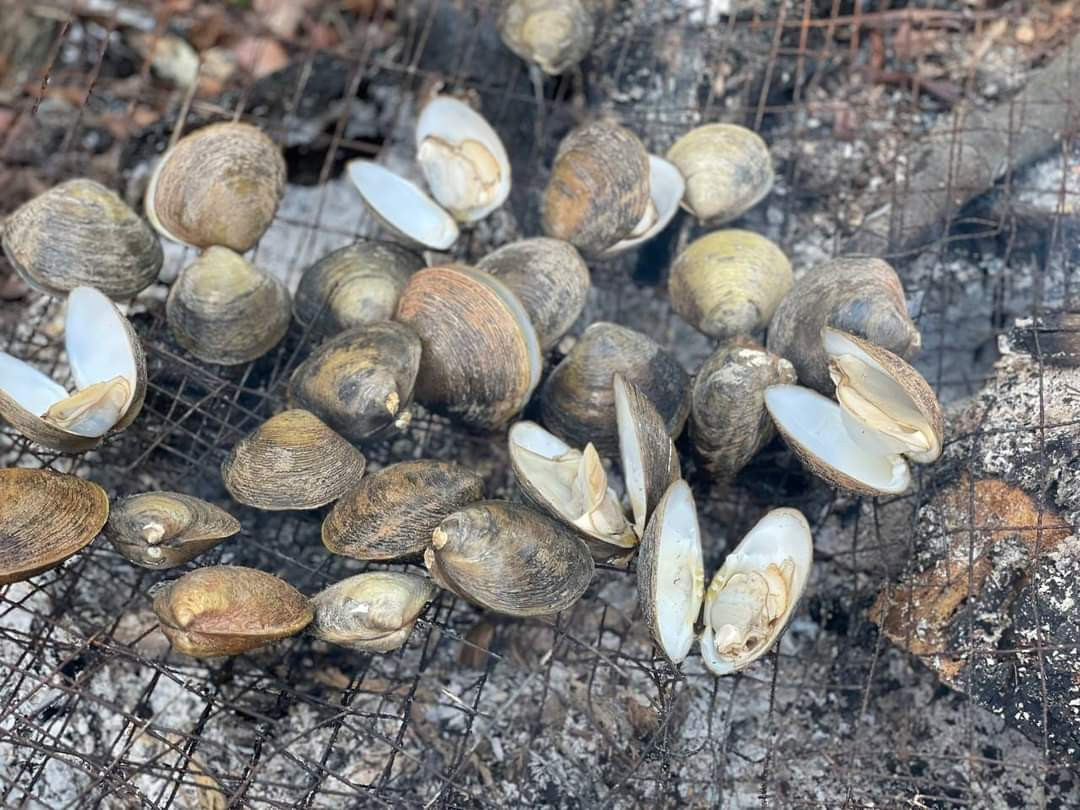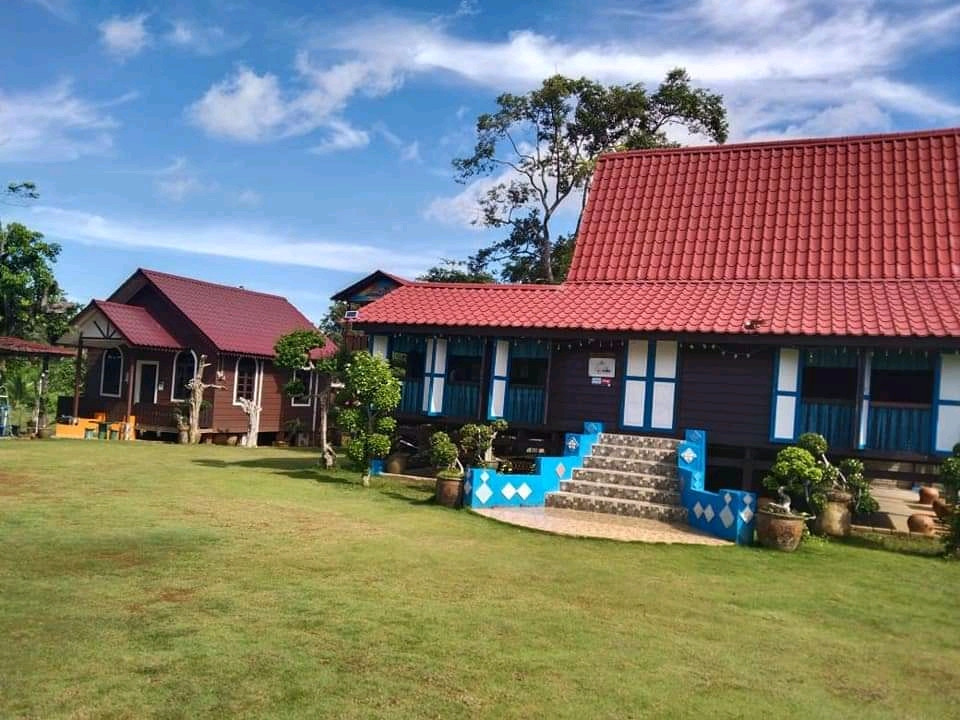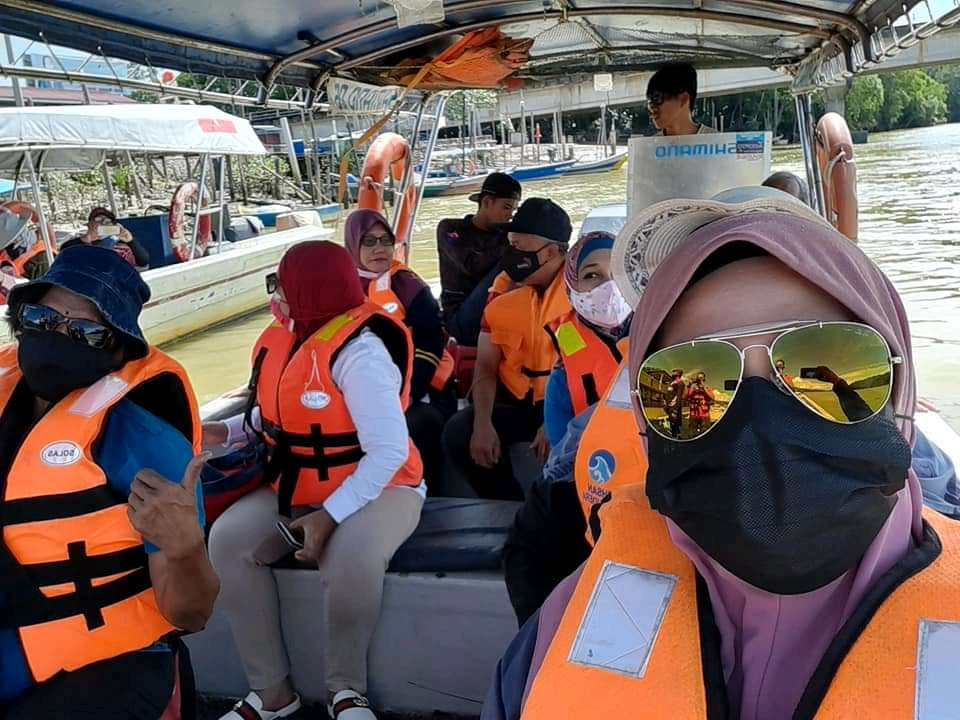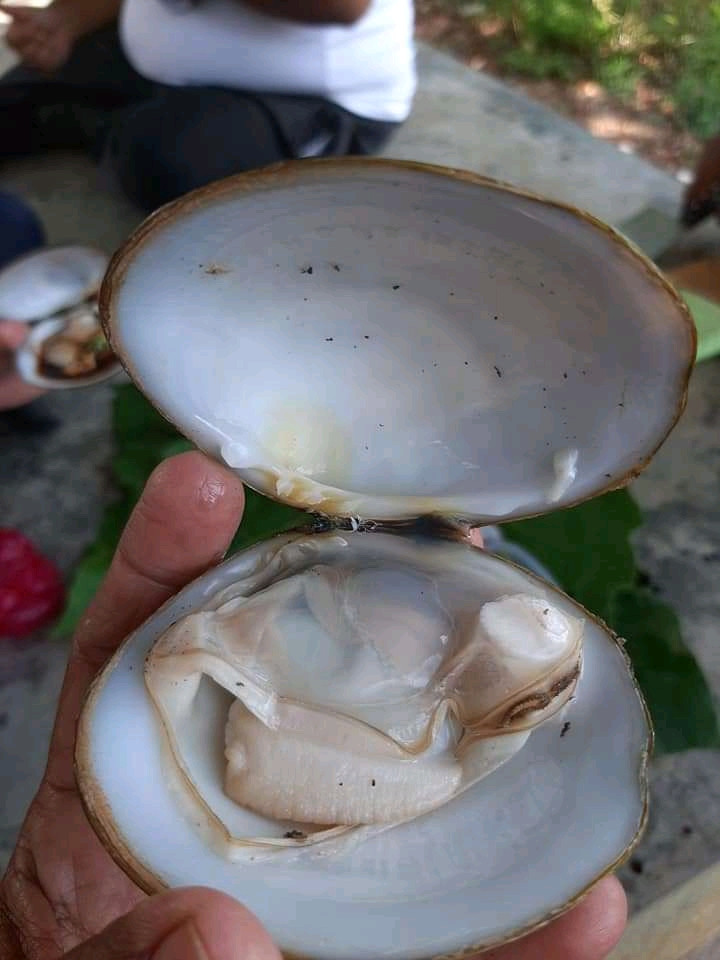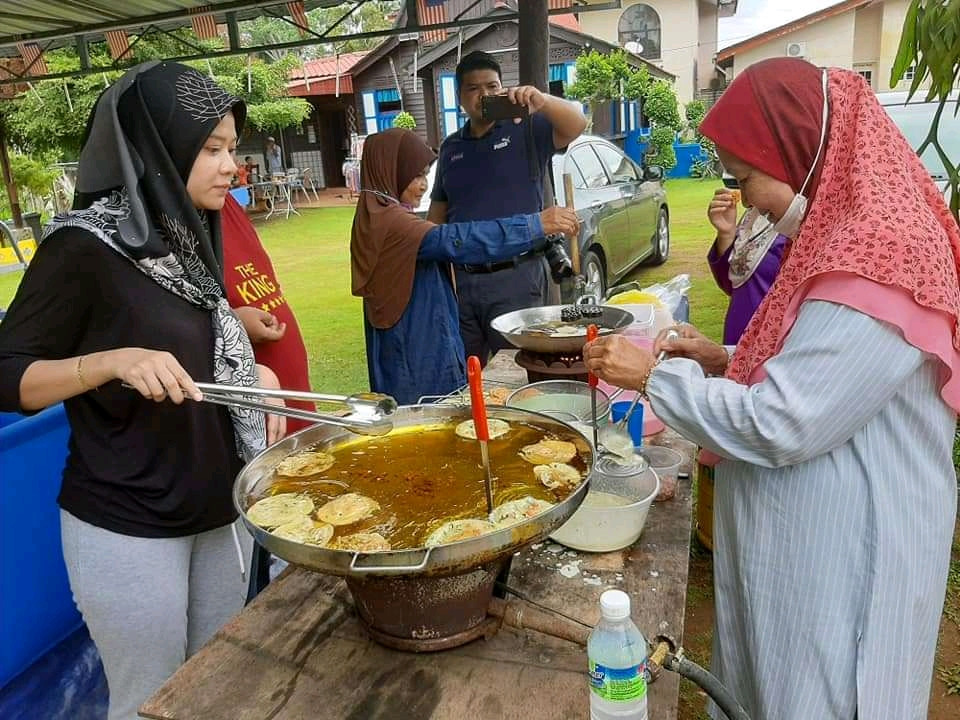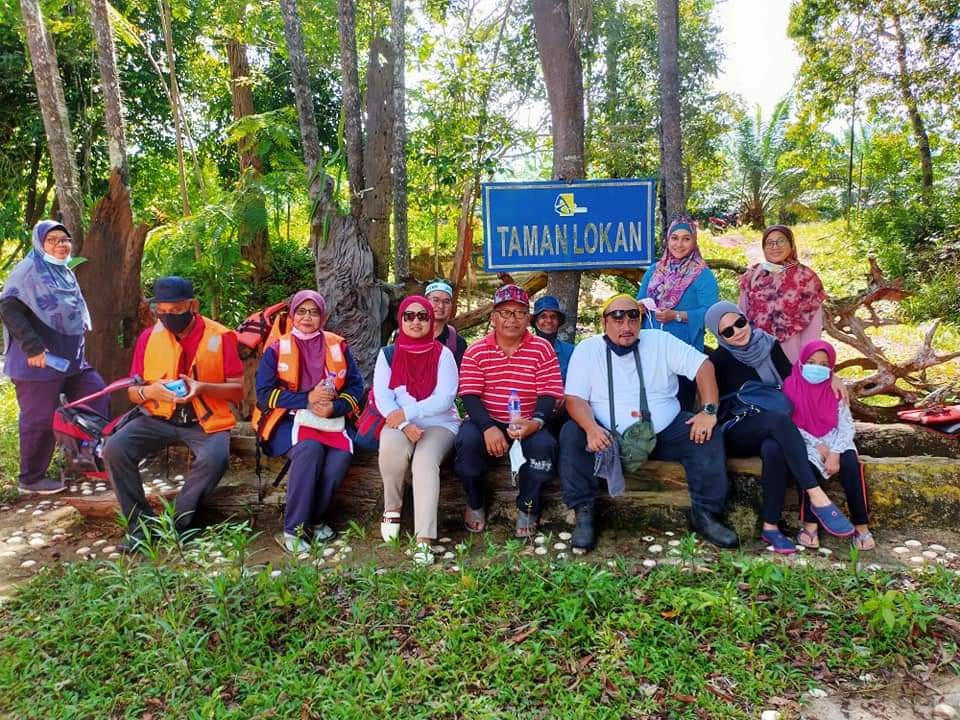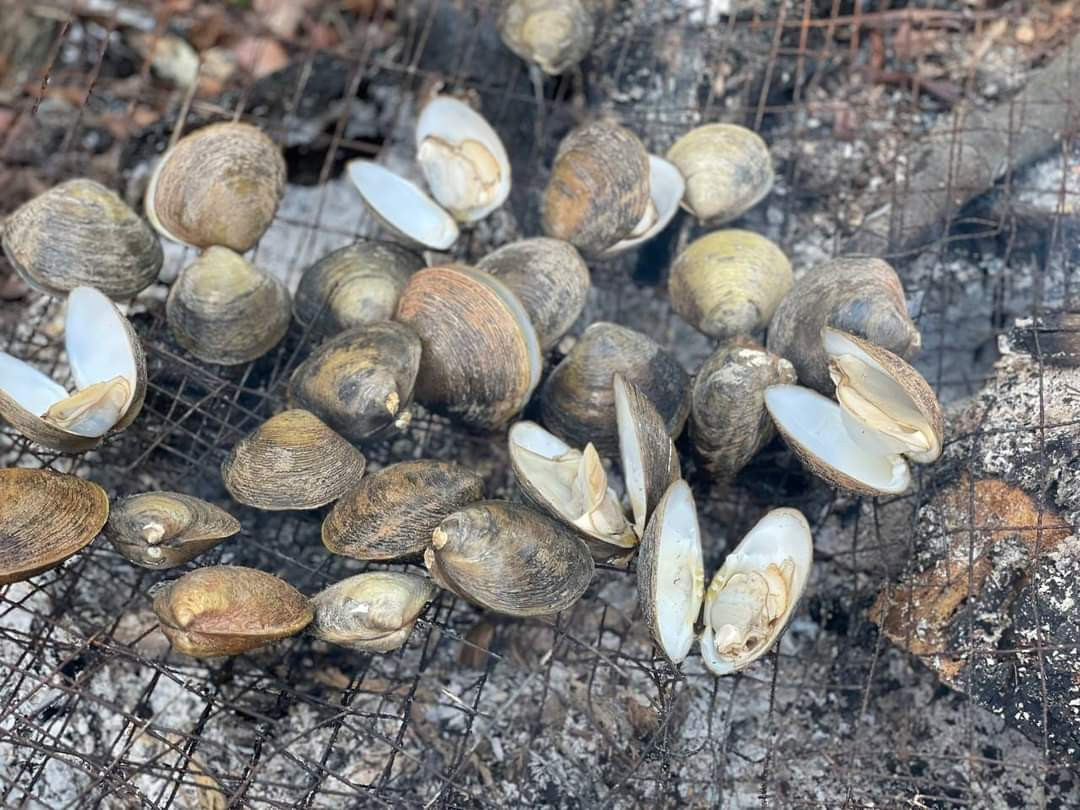 Overview
PROGRAM E : PACKAGE ONE DAY TRIP

Welcome Event > Flower Manggar > Spruce Flowers > Kompang

Welcome Drink : Air Janda Pulang
Welcome Speech > Short Video Session About Kampung Telok Pelandok Village & Mitos About Copper Crocodile At Linggi River.

Village Activities : Cook Rempeyek Chips, Decorative Flower
Traditional Sports : Giant Clogs, Coconut Bowling. Playing Rubber band & 2 Village games.
Lunch : Village Recipes
Explore the Interesting Places of the Linggi River

Tourists will be taken down at the Linggi River using the Passenger Boat for 4 km start at 6:30 pm. Between stops to visit is the historical site Japanese Tax Jetty
Along the way we will see several Crocodiles along the Linggi River. Crocodiles are one of the many animal sepsis in this river.
Among the next stops will be visited is Bird Island – Crane Bird Thousands of Crane Bird are coming home During Sunset & Taman Lokan ( Include Lokan Bakar Dishes & Tea Break )

Dinner : Grandma's Taste Recipe ( At Homestay )
Cultural Performance
Night Activities : Traditional Music
All will wearing Baju Kurung & Baju Melayu

> A pair to be Bride and Groom
> Traditional Malay Wedding
> Traditional Music : Village Rebana Music
Rate : RM 5,100.00 Special Package
Min Pax : 10 / Max Pax : 25
ALL BOOKINGS - BOOK NOW