Explore The Interesting Places Of The Linggi River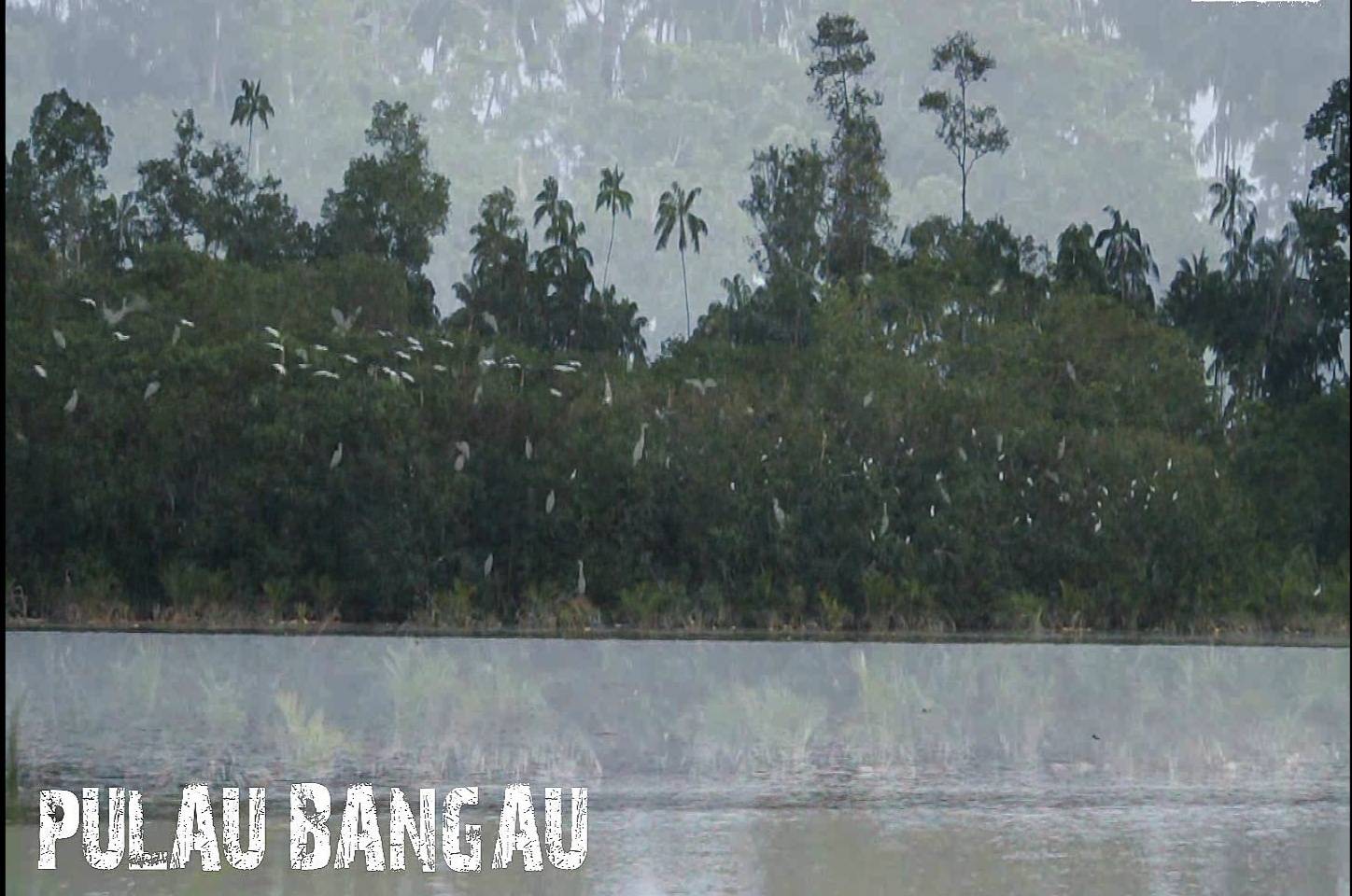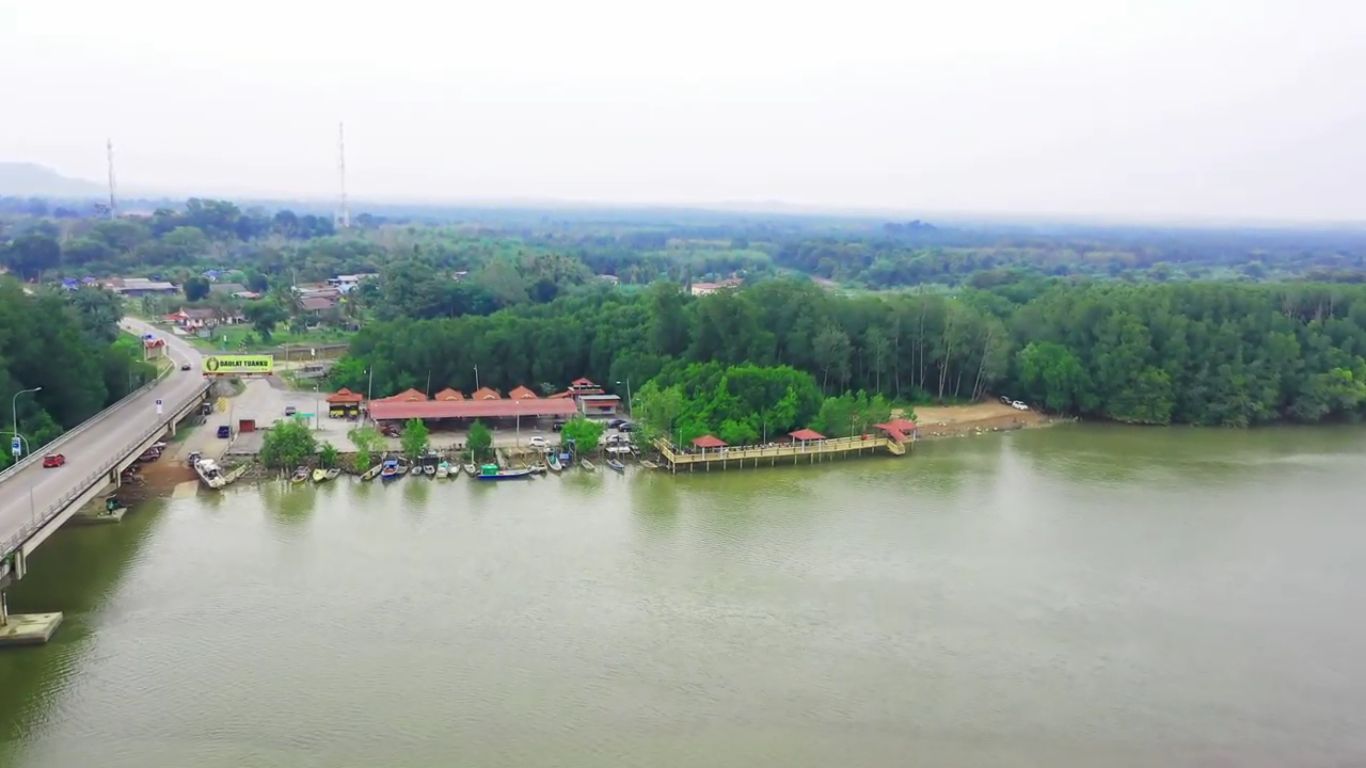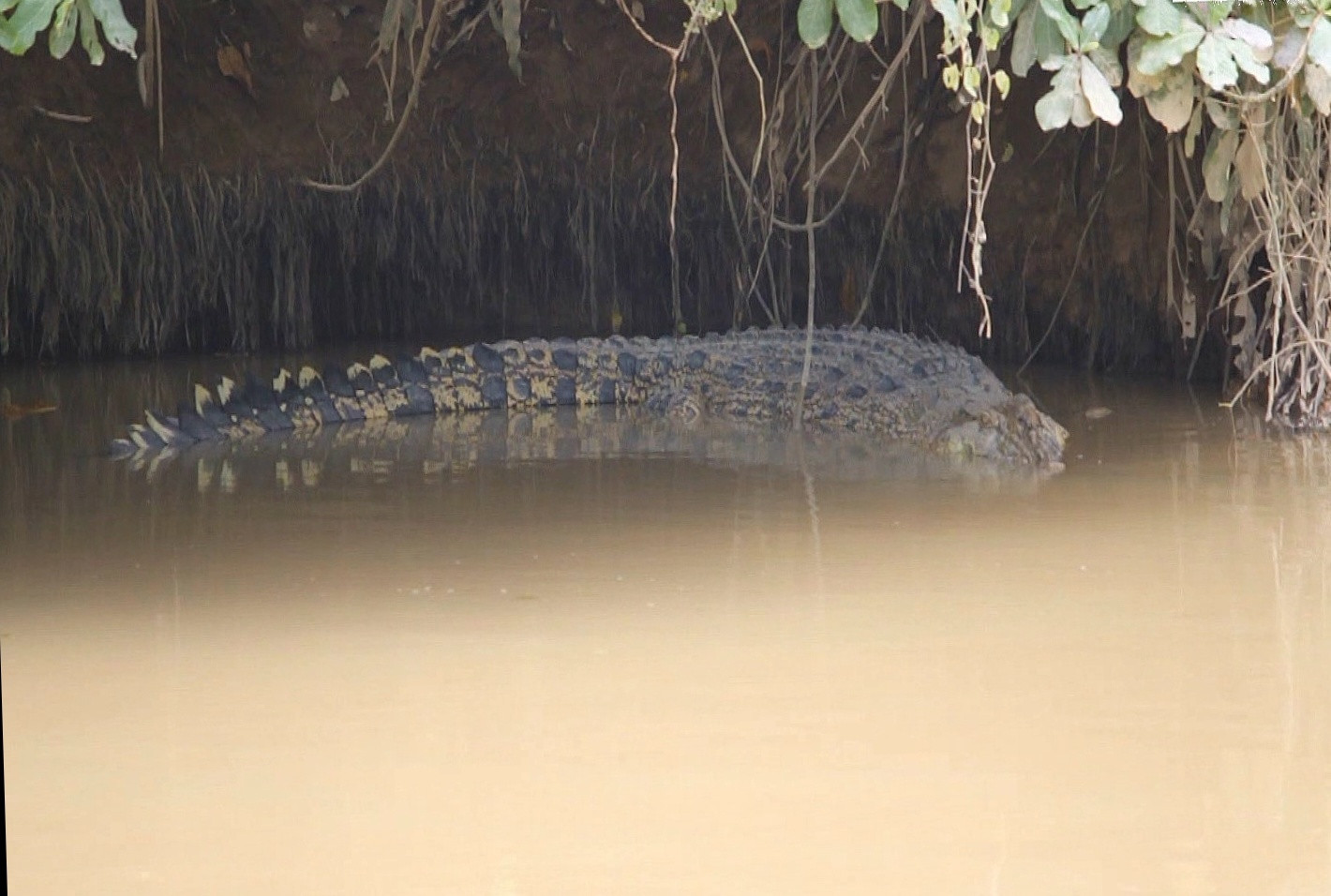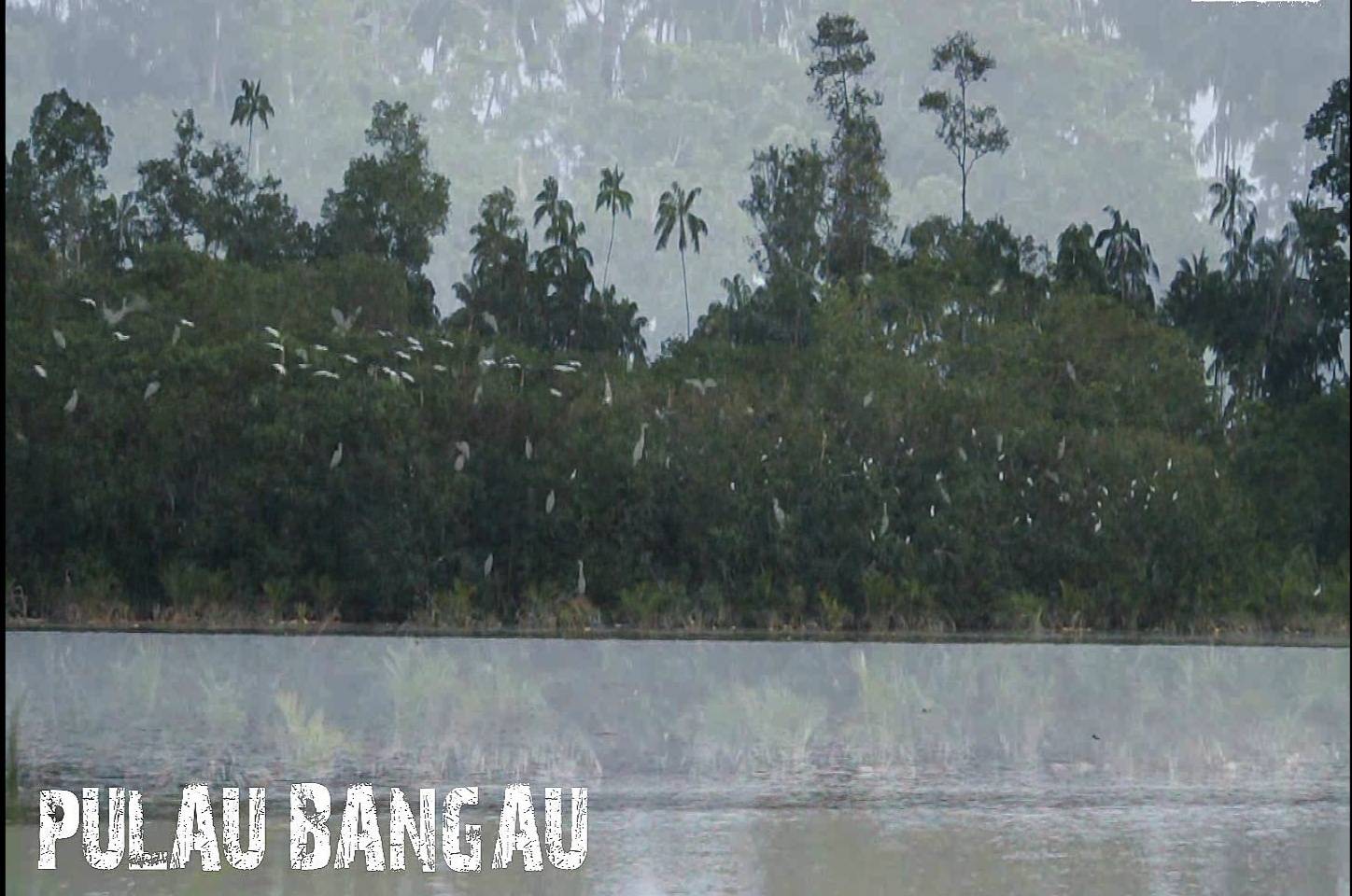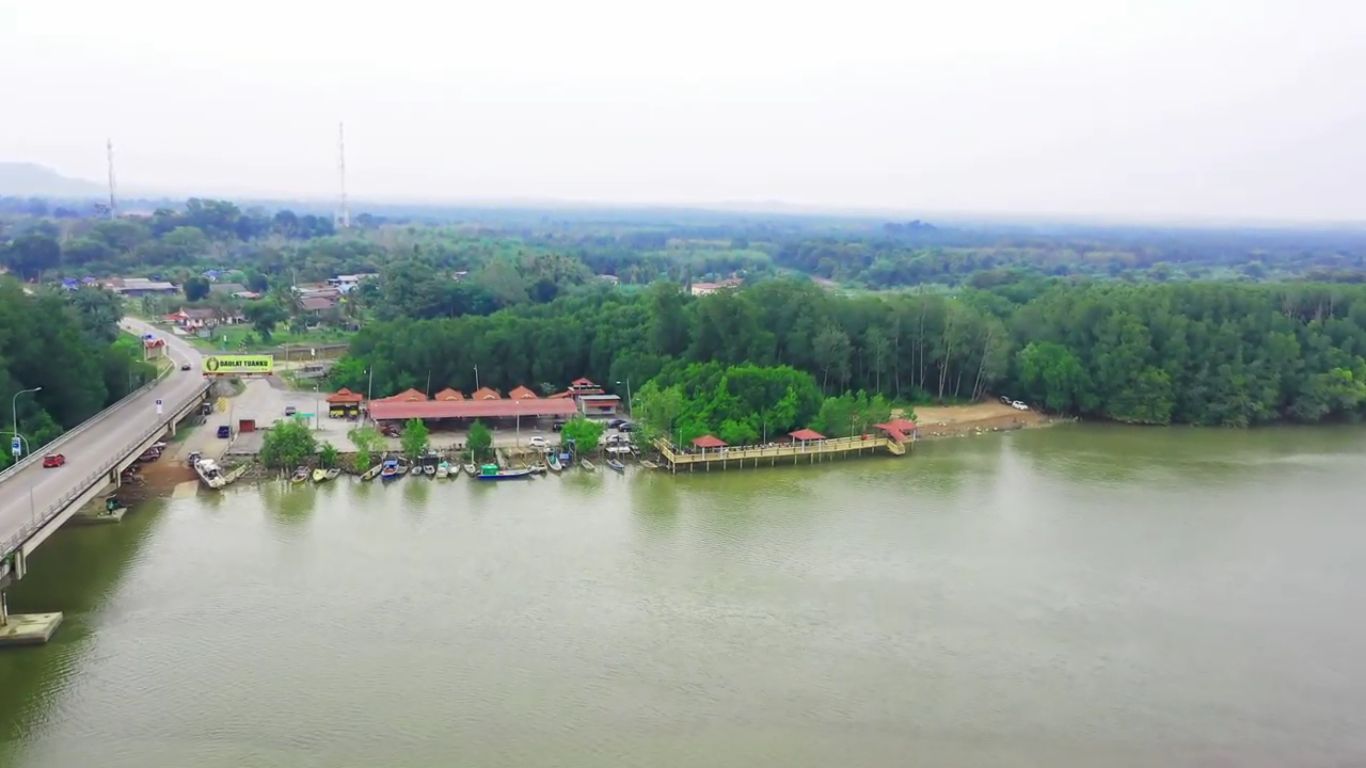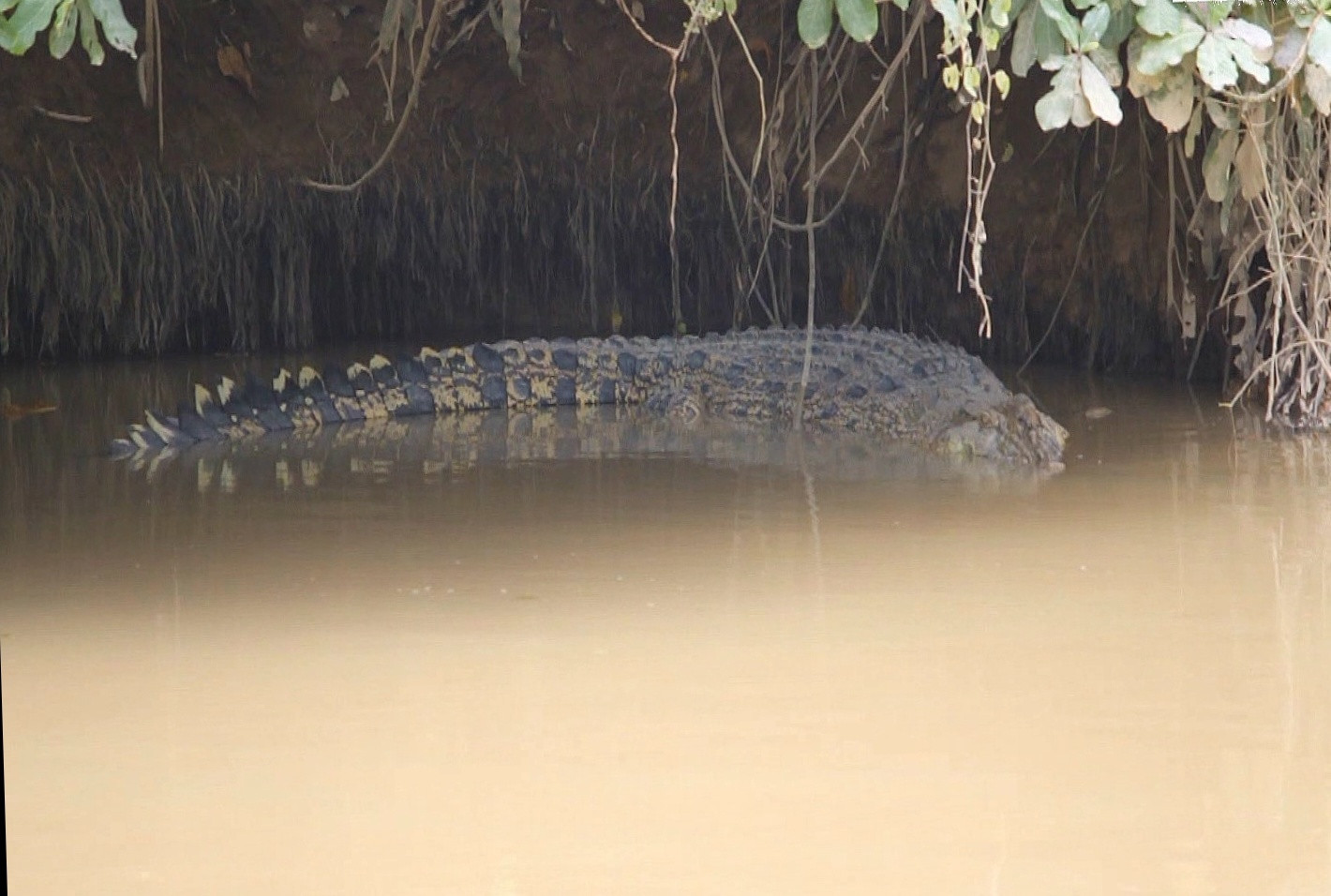 Overview
Explore the Interesting Places of the Linggi River

Tourists will be taken down the Linggi River using the Passenger Boat for 8 km start at 6:30 pm. Between stops to visit is the historical site Japanese Tax Jetty
Along the way we will see several Crocodiles along the Linggi River. Crocodiles are one of the many animal sepsis in this river.
Tourists will be taken to fishermen fishing Shrimp. Can see & ask about to fishing Shrimp. If lucky you can buy it directly with them.
Among the next stops will be visited is Bird Island – Crane Bird Thousands of Crane Bird are coming home During Sunset.

Twilight At night the Travelers will had the chance to see the Firefly at the Linggi River.

Tourists will pass through the Tanjung Agas Bridge which connects the border between Negeri Sembilan and Malacca.
Rate : RM 400.00 Per Person
Minimum 10 Pax
Maximum 40 Pax
ALL BOOKINGS - BOOK NOW