Available Accommodations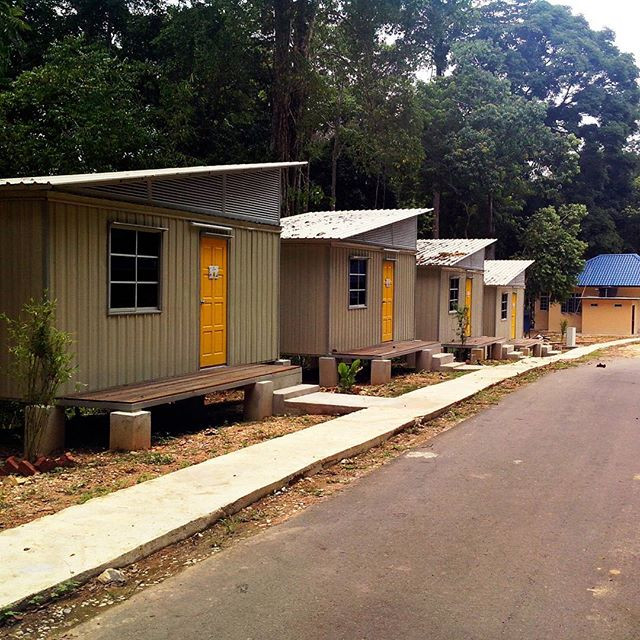 Cabinstay Tepi Sungai (House)
From RM 120.00 / Night
Max Guests:
2 persons
Free Parking

Flat-screen TV

Queen Bed
View More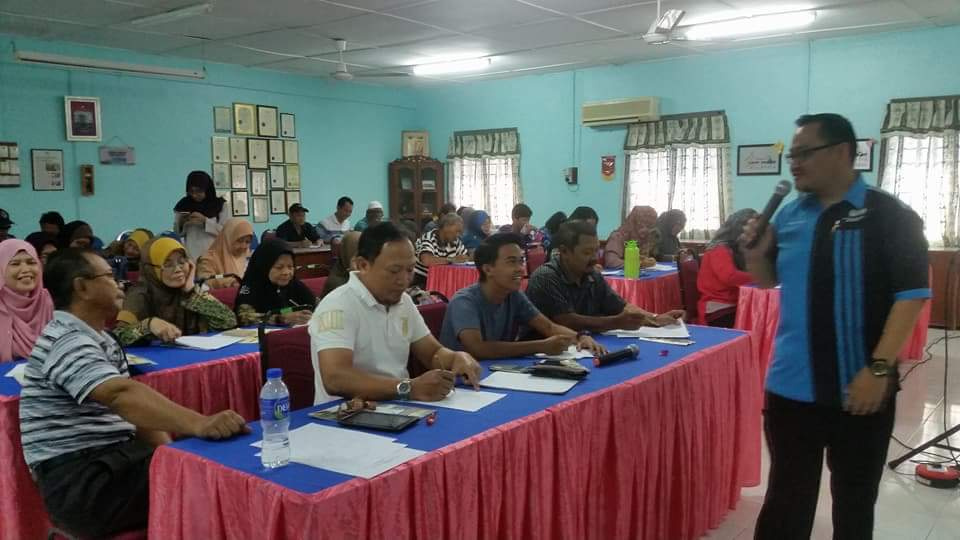 Overview
Homestay Kuala Medang, Kuala Lipis, Pahang, Malaysia
Kampung Kuala Medang is one of the towns in the Mukim Ulu Jelai and is found 51 kilometers far from the city of Kuala Lipis and 56 kilometers from the city of Raub. It is associated by real street connects either from Kuala Lipis or Raub. Kuala Medang is a conventional town found in remote ranges, a long way from the downtown area where the excursion will experience waterways, rapids and rich mangroves.
Kuala Medang Homestay Kuala Lipis is a customary town found in the hinterland of the state in the midst of, rapids and verdant flawless wildernesses for all intents and purpose untouched and the absolute best place for vacationer who needs an alternate style of get-away. Villagers are agreeable and constantly welcome the voyagers with warm hand. The lodging here are moderate, agreeable, snug and complimented with the appealing bundles.
Kuala Medang Homestay Kuala Lipis Exercises and ATTRACTIONS
Making customary handiwork
Water rafting
Customary wooden watercraft making
Email: [email protected]
Site: www.homestaykualamedang.com
Address: Homestay Kuala Medang, Pejabat Penghulu Mukim Ulu Jelai, Kuala Medang, 26750 Sungai Koyan, Kuala Lipis.
Amenities
Air conditioning

Iron/ironing board upon request

Free Wi Fi

Free Parking

Airport Shuttle

Balcony

Flat-screen TV

Electric kettle